Why Portugal
With increasingly popularity, all roads currently lead to Portugal.
It could be the great geographical location, its excellent weather and quality of life, the safety offered or the vast investment opportunities: the best-hidden secret is now on the international map. At Pessoa & Partners we're dedicated to show you the advantages of investing and living in Portugal.
What will you find
Excelent weather
With warm winters and pleasant summers we have close to 300 sunshine days per year, more than Madrid or Rome.
Peaceful and safe
Being the third safest country in the world, according to the Global Peace Index 2017, here you can feel comfortable to explore.
Great culture offering
From theater, opera and live concerts to great museums like MAAT, CCB, Gulbenkian and Serralves you will always find something to do.
Friendly people
Portuguese are friendly, welcoming everyone regardless of where they come from. English, French and Spanish are widely spoken but take the chance to learn some Portuguese.
Ideal for water sports
Portuguese mainland, Azores and Madeira totals 1850 km of coastline. You can sail, surf or even visit Nazaré and watch McNamara going for the biggest wave in the world.
Quality health system
The National Health Service, with a network of modern and well-equipped hospitals and qualified professionals, provides free health services for everyone.
Tech and innovation hub
With a growing startup ecosystem Portugal once launched ships, now it launches startups like Farfetch and TalkDesk. Since 2016 Portugal is the new home for the Web Summit.
Great country history
Being the oldest nation in Europe, in Portugal you will have a lot to discover, from castles and palaces to the places where Fernando Pessoa used to live.
A Portugal guide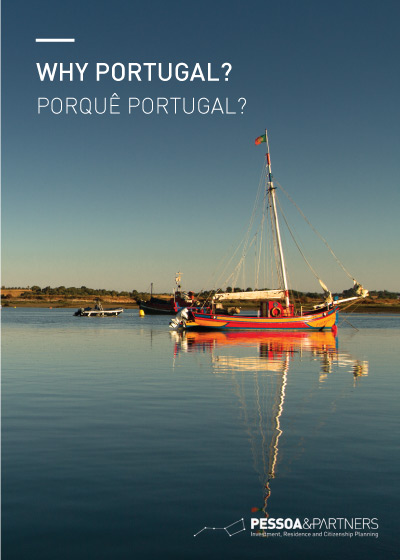 Are you coming to Portugal?
We have a guide for you.
In our guide you can find useful information that will help you to start living as a true Portuguese in this beautiful country. Are you ready?